Earth Day
The idea of celebrating Earth Day was initiated in 1970 by the American senator Gaylord Nelson, who witnessed the effects of a massive oil spill in Santa Barbara, CA.
A few months later, the U.S. Environmental Protection Agency was established. As a result of the above, many legal acts were signed to protect endangered species and fight for a sustainable environment.
Nowadays, we also have many big concerns regarding our local biodiversity.
You might think that protecting the Earth is a monumental task that only superheroes can do. But believe it or not, there are many things we can all do to make a difference. Even small changes in your everyday life can make a big difference. Are you in?
Here is couple of steps to show you and your business, what you can do on this special day, so that you can make a difference and help us restore local biodiversity.

1) ADOPT-A-TREE
2) BECOME ECOBAL PATRON
3) REDUCE YOUR CARBON FOOTPRINT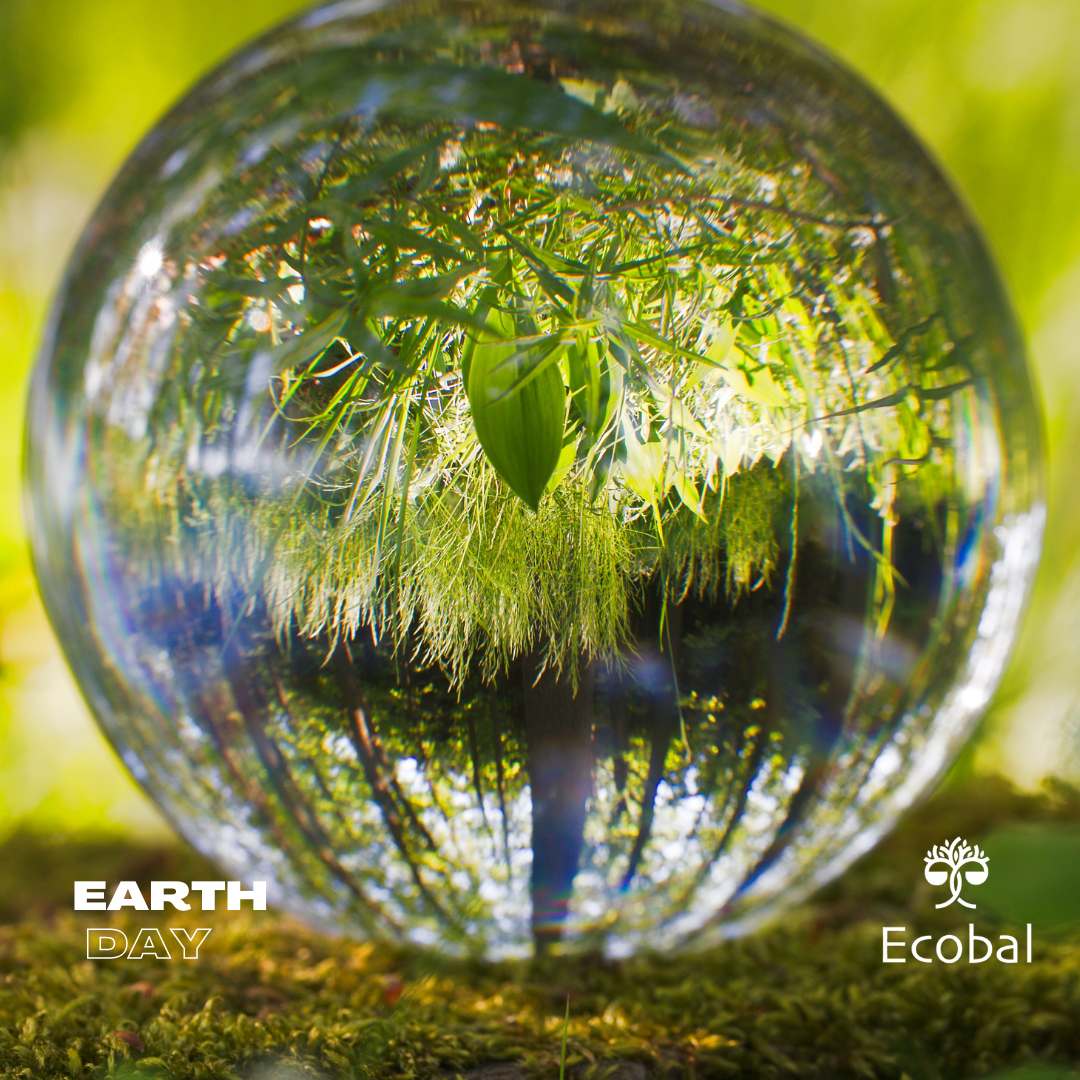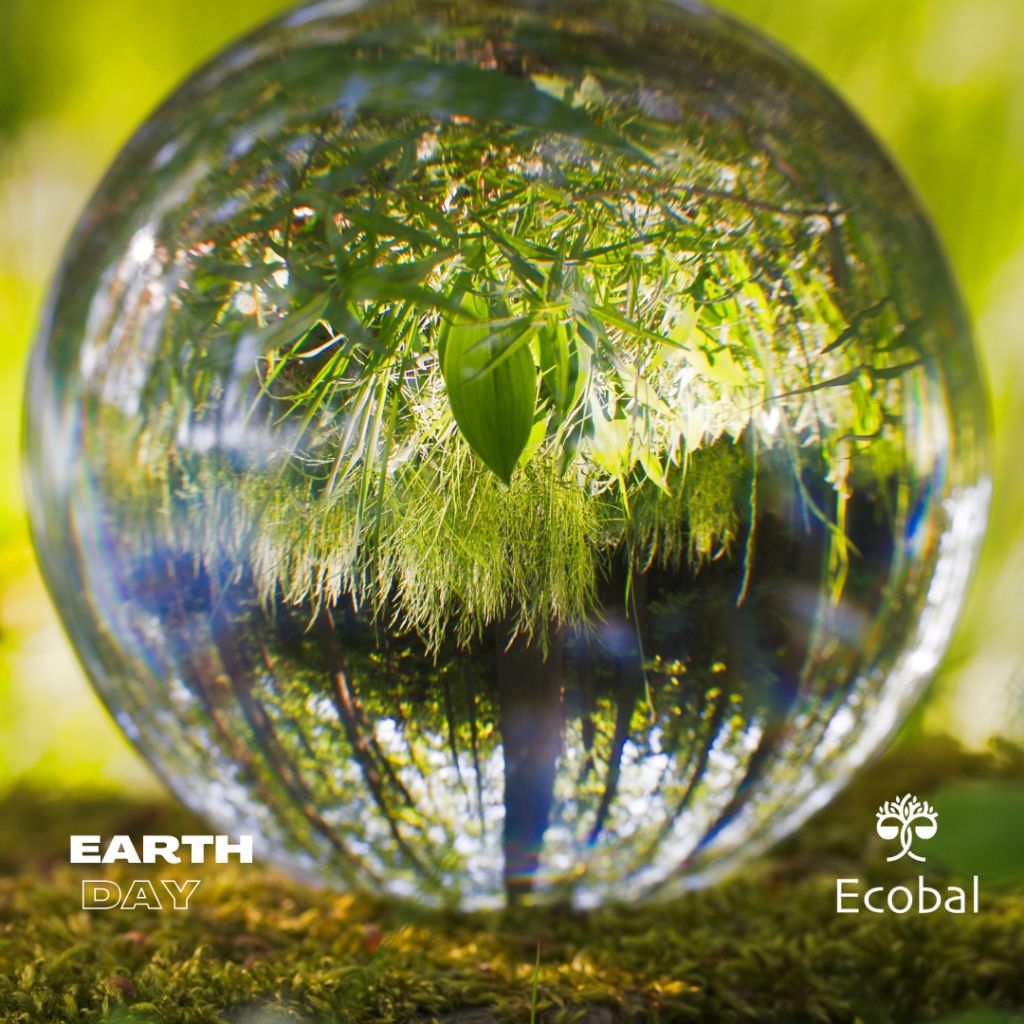 How have we celebrated Earth Day last year in Europe? Find out here!
Soon at Ecobal we will be experiencing something great with one of our Patrons. Sign up to our newsletter and follow us on our social media platforms to always be the first one to know 🌳